Employment Opportunities
Reyes Coca-Cola Bottling
(Coachella, CA 92236)
Reyes Coca-Cola is looking to hire a full-time Order Builder "Loader".
Please see attached flyer for more details.
[doc id=5316]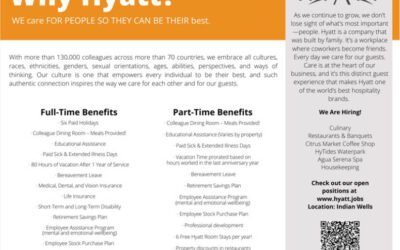 Why-Hyatt-and-OpportunitiesDownload Greetings from Hyatt Regency Indian Wells! I am excited to extend to you this invitation to join us at our job-fair tomorrow, Friday, January 20th, 2023 at 9am-2pm! We will have cookies, coffee, and careers of course! Attached is...